Mission 2 Pluto - Travel Forever
A Travel company that assists & motivates you to keep travelling forever to destinations you have not explored.
Mission 2 Pluto not only gives you hints and ideas for your next travel explorations, but also arranges your entire experience.
Dear Human, "You are an explorer by birth" ! Travel Forever !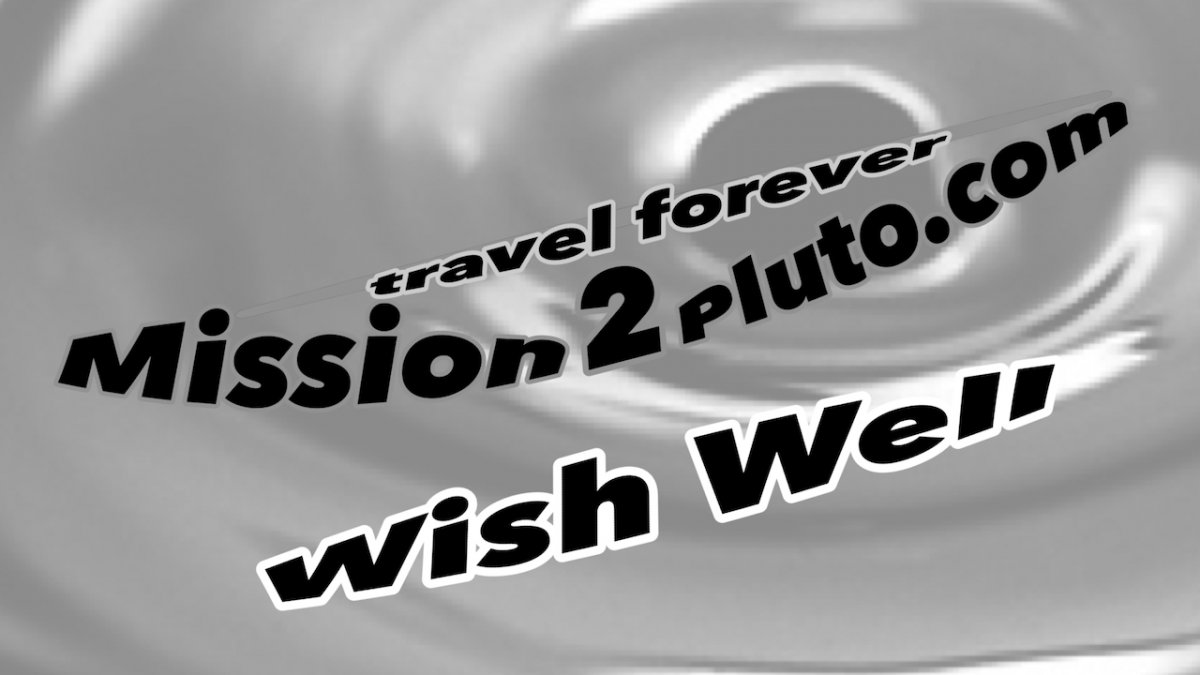 An Open Wish Well is here !
Drop in your travel wishes, We will post it on Mission 2 Pluto. Let the universe hear it through us. It might respond via someone someday.
#TravellerSupport by #Mission2Pluto
Collaborate with Mission 2 Pluto !
We would love to support "Travel Content Creators" with monetisation options.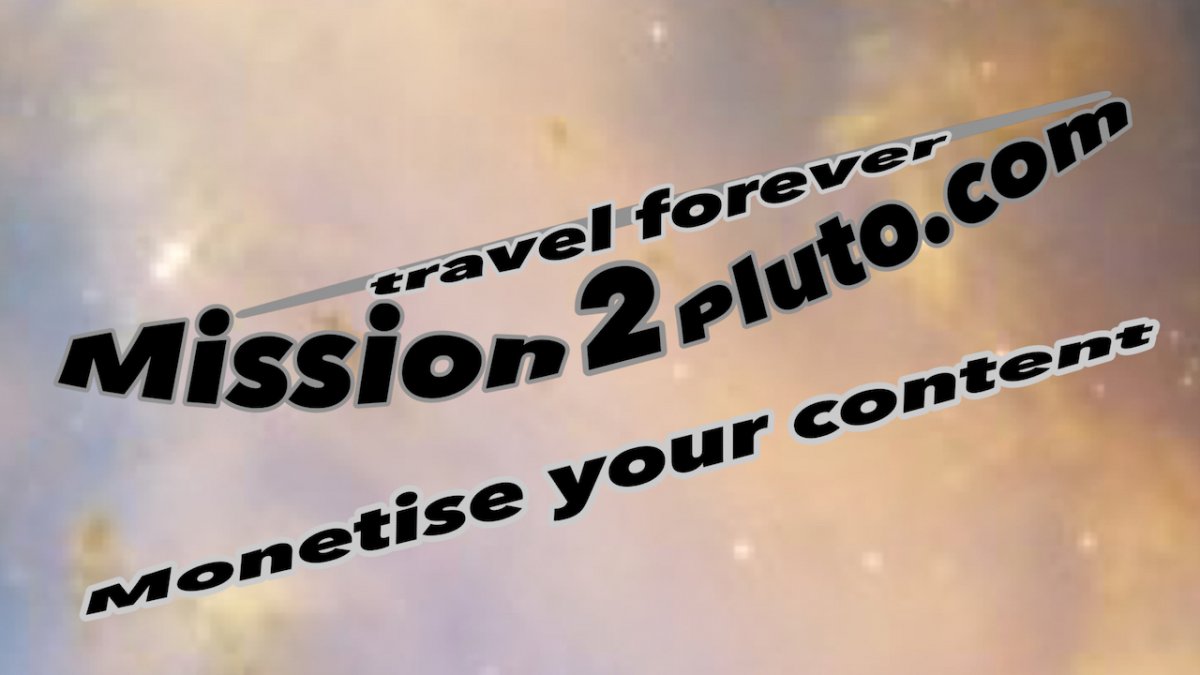 Are you a Travel Blogger ?
Do you write travel blogs and wish to publish your content on Mission 2 Pluto ?


Do you create Travel Vlogs ?
Have a cool travel Vlog and wish earn from it with Mission 2 Pluto ?


Its time to get Monetised !
Feel free to reach out to us with your content info and we shall discuss some monetising options.
Reach us Now !
More about Mission 2 Pluto !
Most of us run out of ideas when it comes to off-beat travelling right ?
That's why we created Mission 2 Pluto to create a support system for travellers.
Read about Mission 2 Pluto's concept & highlights !
An initiative by Arunkanth, Independent Filmmaker, Info Pluto Media Works