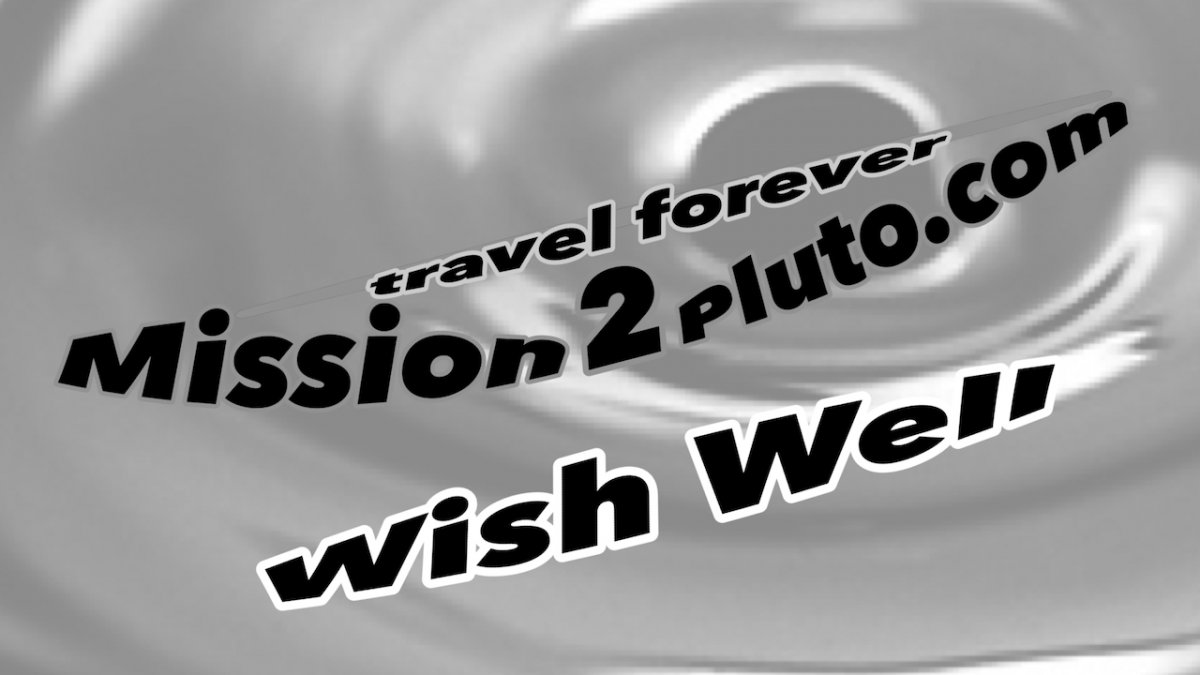 Drop Your Travel Wishes Now !
Open Wish Well - By Mission 2 Pluto
Quickly Drop your travel wishes ! We will post it on this open wish well. Let the universe hear it through us. Let it respond some day through someone. Get lucky now.
Open Wishes to the Wish Well !
Shruthi from Coimbatore, India wishes . . .
Hey I want to travel alone to Bora Bora island and find some other solo-traveller there. I want to spend some time with fresh oxygen and tranquility away from the madness.
Aravind from Bangalore, India wishes . . .
To travel with his friends to Antarctica on a ship to have a bone chilling experience and watch penguins on the ice heaven.
Chris from Dubai, UAE wishes . . .
I want to keep on travelling on a jeep with my wife for atleast 1 year to different places unplanned like a nomad. Can some one give me a 4x4 vehicle and sponsor unlimited gas ??? I will take care of my stay & food :) :)
More wishes to be updated here soon . . .
Go to the form below to post your wishes !