Mission 2 Pluto - Browse Destinations
Explore our destinations & stay at our venue partner's properties with our curated travel experiences.
We have partnered only with property owners of Villas & Home Stays, who offer top notch venues and stay experiences. Be assured of safe, secure & comfort stay with our venue partners.
Hanle, Ladakh
You could go to Hanle on a Bike / Car / Jeep with proper Permit. Did you know, you can get a view of the milky way from Hanle at nights during clear skies. Hanle also has an Astronomical Observatory. Hanle is the nearest stop to travel to the world's highest motorable road to 'Umling La'.
Travel to Hanle and explore this hidden beauty with Mission 2 Pluto's curated travel experiences.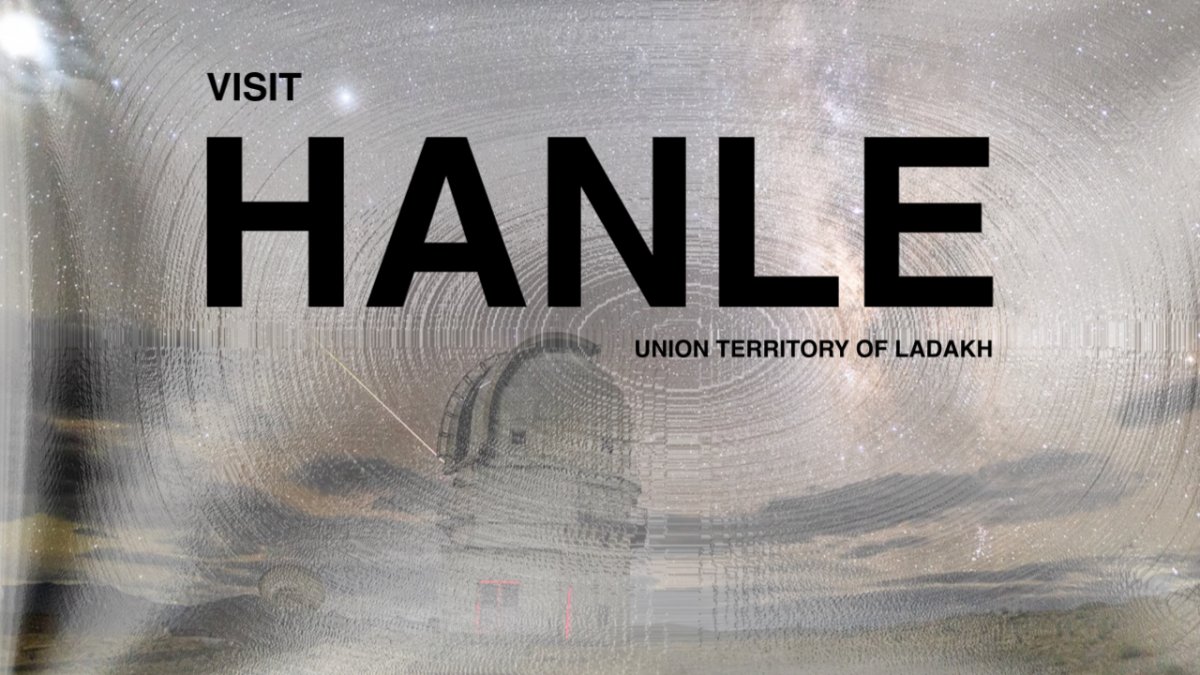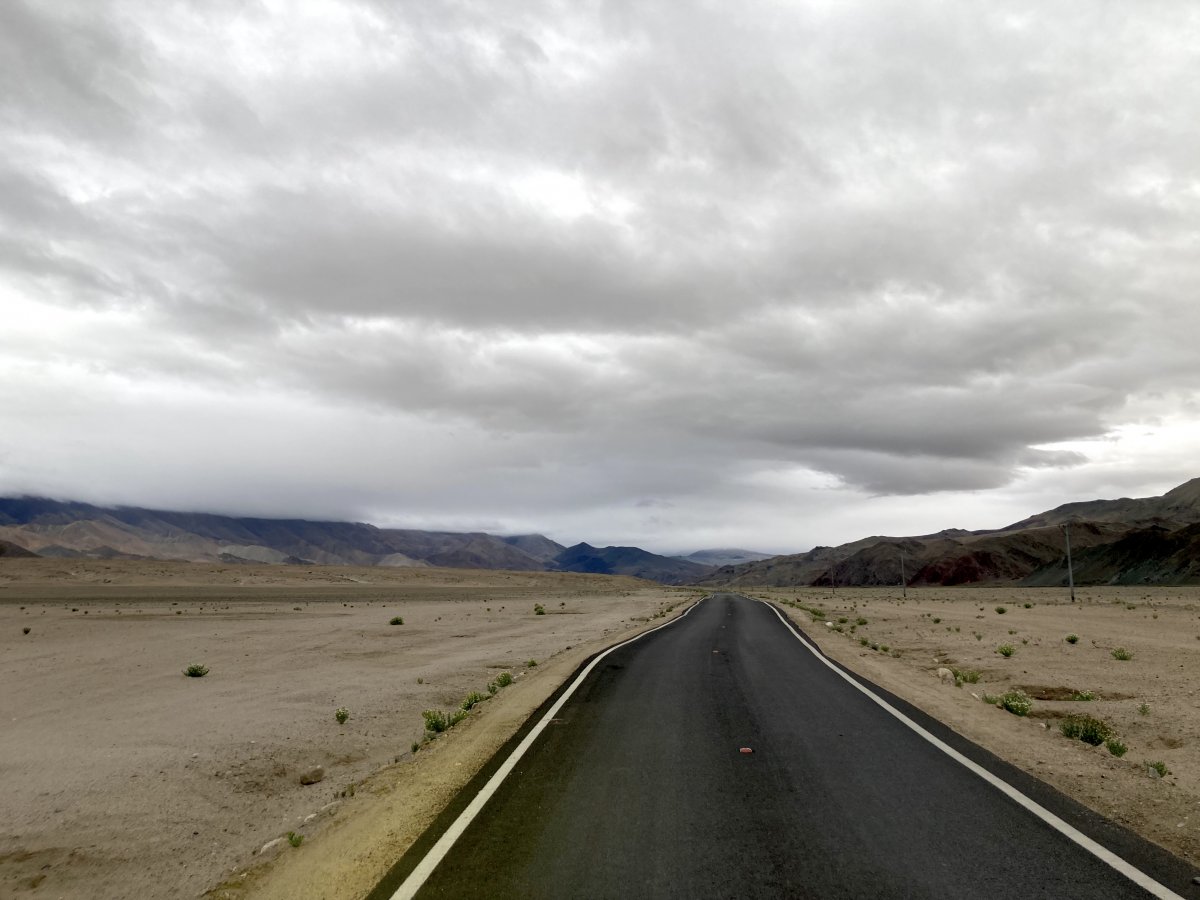 Kattabettu, Nilgiris TN
Kattabettu nested in the Western Ghats of Nilgiris Mountains near Kotagiri Village, Tamilnadu. Kattabettu / Kotagiri village is a beautiful travel destination with a bearable cold weather throughout the year. This place has some amazing views of tea estates and serene tranquility.
Travel to Kattabettu, Kotagiri and explore this destination with Mission 2 Pluto's curated travel experiences.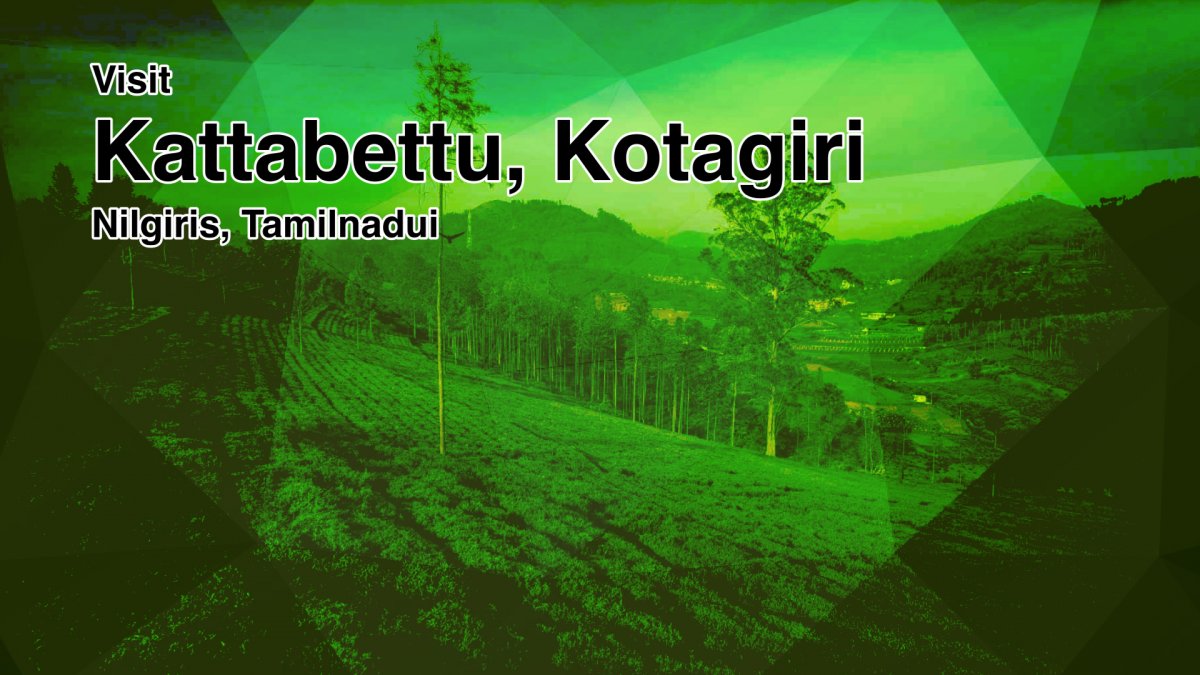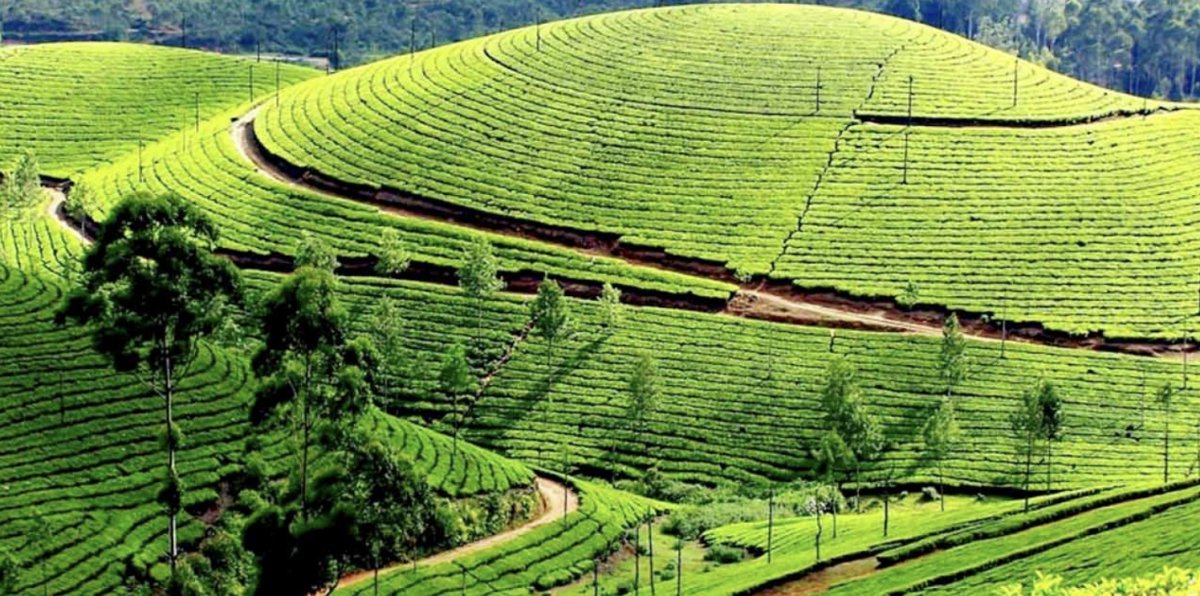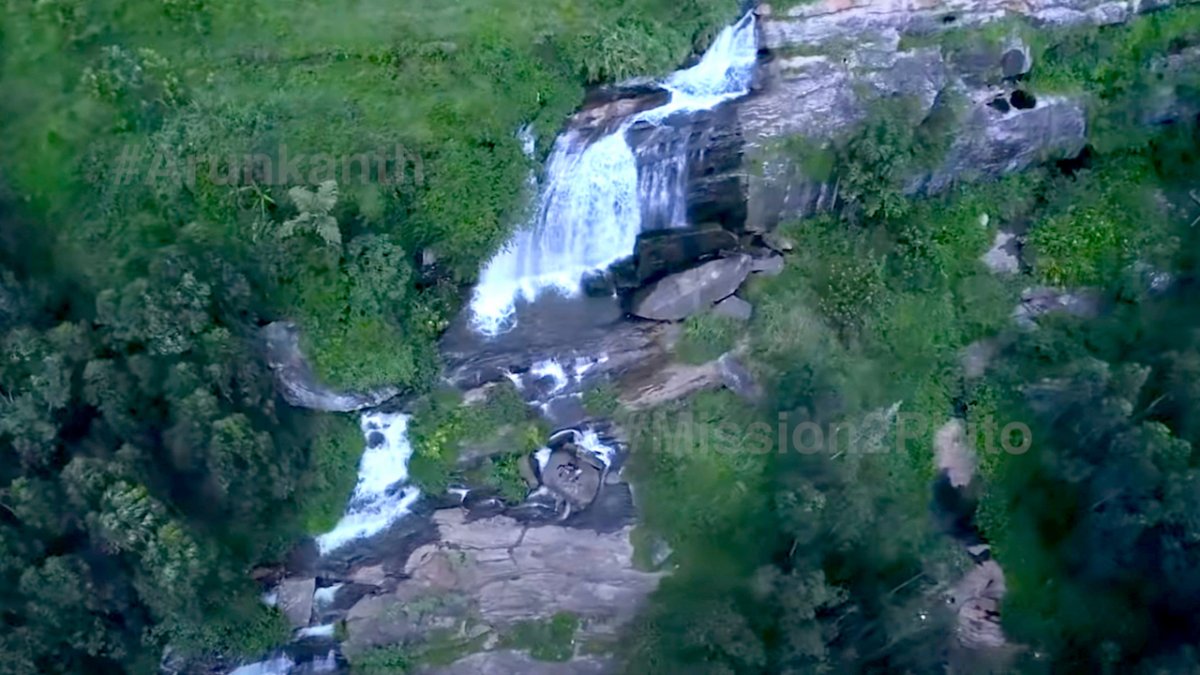 Kanthaloor, Iduki
Kanthaloor, a small hill station, not explored by the mass madness yet !
~ A small trek could take you to a hidden waterfall.
~ A view point & a watch tower you can never leave, with 360 degree mountain ranges.
~ Did you know ? At Kanthaloor, in Kerala, South India, Apple Trees can be found. Its not a joke.
~ A major portion of 'Goko Mako' Movie, was shot at Kanthaloor.
Travel to Kanthaloor with our curated travel plan & experiences from Mission 2 Pluto.
Have you done something interesting & off-beat at Kanthaloor ? Do send us and we shall post it for our travellers.
Do you have an interesting place at Kanthaloor for travellers to experience ? Do contact us and we would be happy to collaborate with you to enhance Kanthaloor Travel Experience for our travellers.
Do you Have a property for travellers to stay ?
Let us know more about your venue and we shall discuss partnerships.